Partial.ly has a public merchant directory that customers can browse to shop at merchants that accept Partial.ly as a payment method. In order to be eligible for display in the merchant directory, you must have at least one paid payment plan. Once this has happened, the directory option will become available underneath the settings menu in your merchant portal.
You will need to select the category for your business, a URL for your directory listing to link to, and a listing image for the merchant directory. You will also need to upload a logo as described in our general settings support page. Once you've met these criteria, we will need to review and approve your image before it's displayed in the public merchant directory. If there is an issue with your image, we will let you know.
Once your listing is approved, it will look like the following example: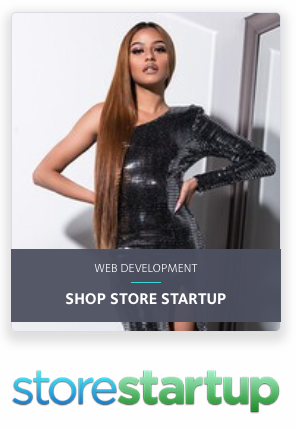 If you want to remove your store from the merchant directory, you can click the disable directory listing link.